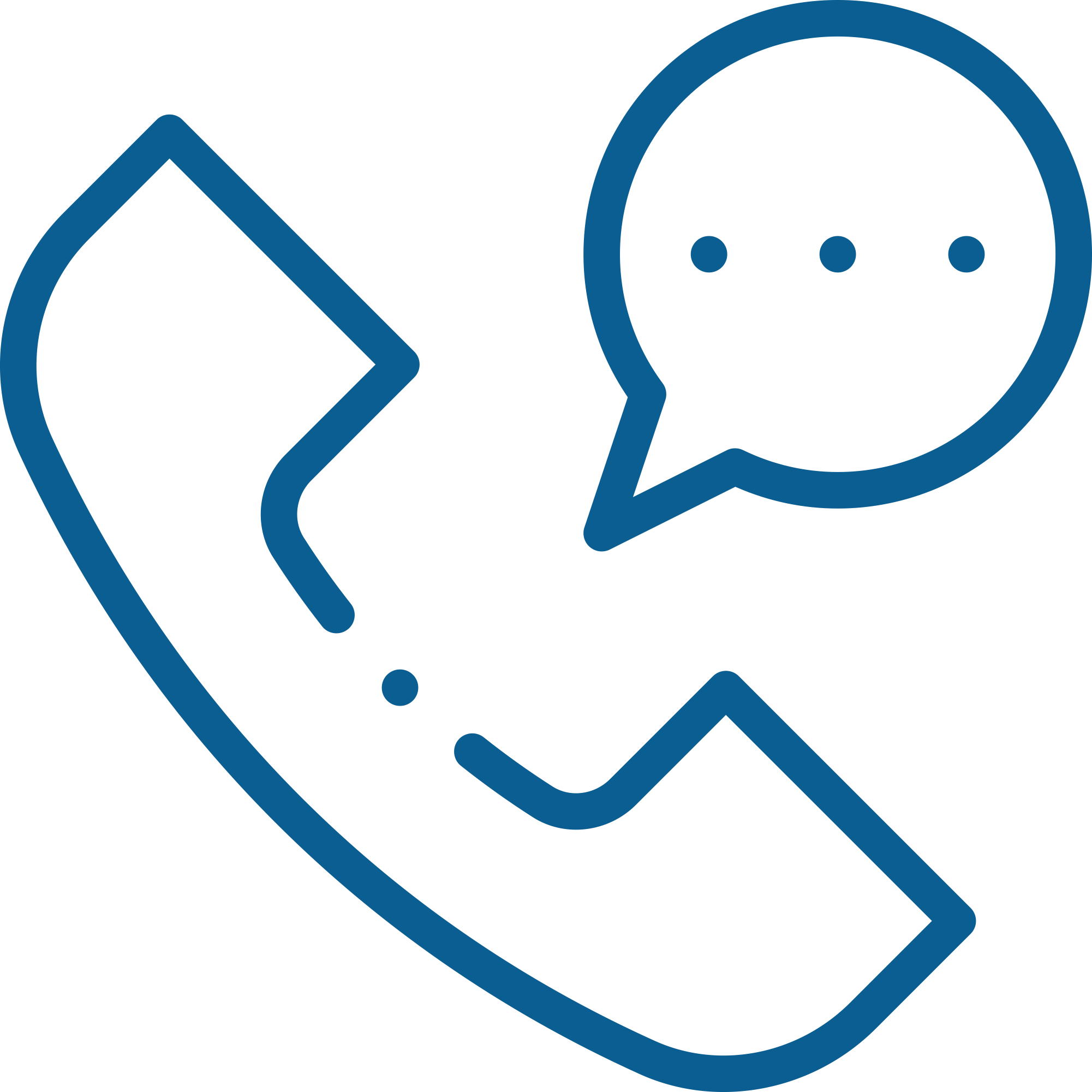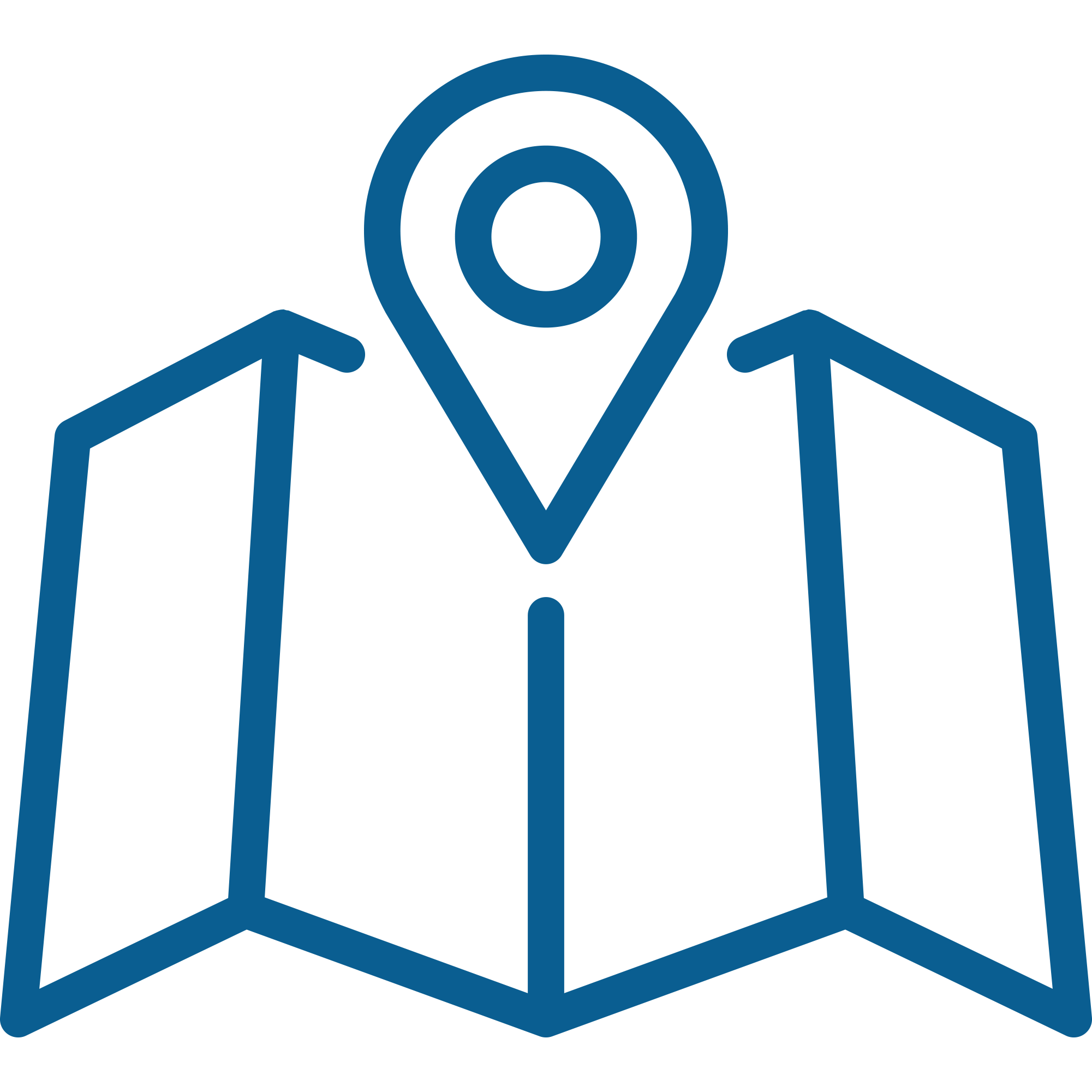 500 Pacific Ave, Suite 401
Bremerton, WA 98337
When you call please leave a voicemail including your name, phone number, and a brief message. We will not return your call if you do not leave a voicemail.
Would you like to apply for services?
Complete the intake form here (hyperlink to intake). To expedite the processing of your application, please complete the online intake. If you do not have the ability to complete it online you may call and leave a message. Someone will return your call within 3 business days to complete an intake over the phone.